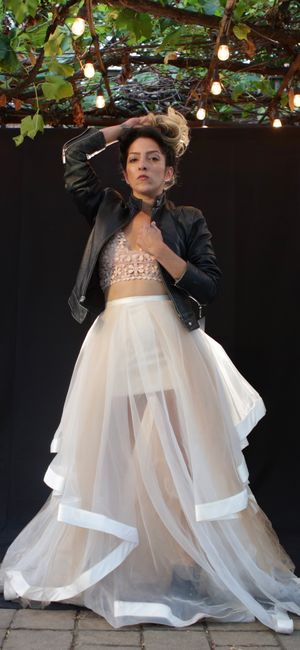 I am Dana "Danger" Athens and I am the lead singer of JANE LEE HOOKER. 
I was born, raised, and still reside in Brooklyn, NY. I have been singing, dancing, performing, and writing my entire life. From Gospel to Musical Theatre to Singer-Songwriter to Hip-Hop to Jazz & Blues and, of course, Rock & Roll...
I can honestly say I love singing many styles of music. I have been writing and singing with hip-hop collaborative Brooklyn35 since 2008. We randomly release tracks throughout the year.
Though I mostly write songs and poetry, I am branching out and working on some different things these days.
Up next...new music and tour dates from Jane Lee Hooker in 2023, some new solo music from yours truly, and some other fun things I have in the works!
...Stay tuned...
-Dana Athens