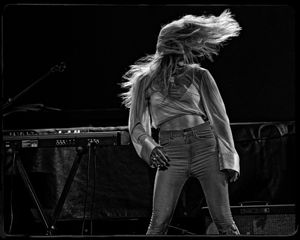 Up next...
Vinyl now available & new music in the making
Home from Europe and Mid-West tours, we've been taking it easy since we've been back. That's not to say we're doing nothing! As a matter of fact, we've begun writing our next record!
Until that's done, you can now order our album "ROLLIN" on vinyl!
Click below to get your copy!